Our People
What makes Partel such a unique place to work is our high-performing and wide culture. It's based on a combination of personal performance, teamwork, and support.
We've created an innovative working environment where everyone can reach his or her potential and develop further. This helps us attract highly qualified, talented people across different countries.
The team of specialists and experts at Partel brings a wealth of knowledge and expertise to develop customised solutions for modern construction challenges.
Our dedicated professionals are passionate about sustainability and through experience and advanced technology can help you achieve a high-efficiency building. Partel's innovations enable our partners to build safer, easier and durable. With a background in both residential and commercial developments, architecture, and low-energy building, we are ready to provide you specific advice accompanied by professional solutions in our aim to deliver value for your sustainable project.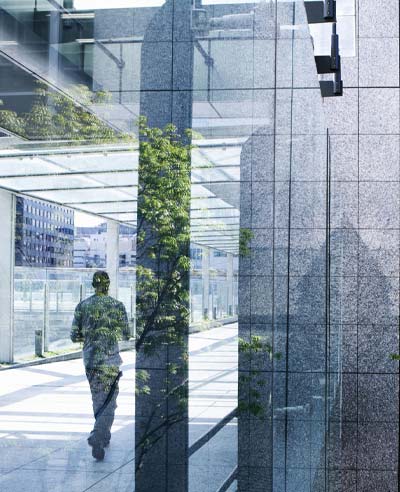 Our Dedicated Team